FIX RADIO BIG TOUR
September 8, 2021 2:26 pm
We are so excited to announce our upcoming Big Tour in association with FIX Radio.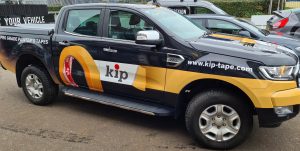 Our KIP Tour will take place in and around London from Monday 13th – Friday 17th September. We will be introducing our brand NEW Kip range of tapes and decorating accessories.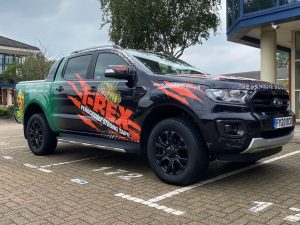 Our Duck / T-REX Tape Tour will start in London from Monday 20th – Friday 24th September, before moving
to Manchester from Monday 27th September – Friday 1st October, and we will be showcasing a whole load of Duck and T-REX products.
We will be giving away goody bags FULL of exciting products as well as offering you the change to win an iPad Air worth over £500!
Look out for our KIP and Duck/T-REX Trucks coming to a store near you!
Categorised in: Uncategorised
This post was written by Lee Howes