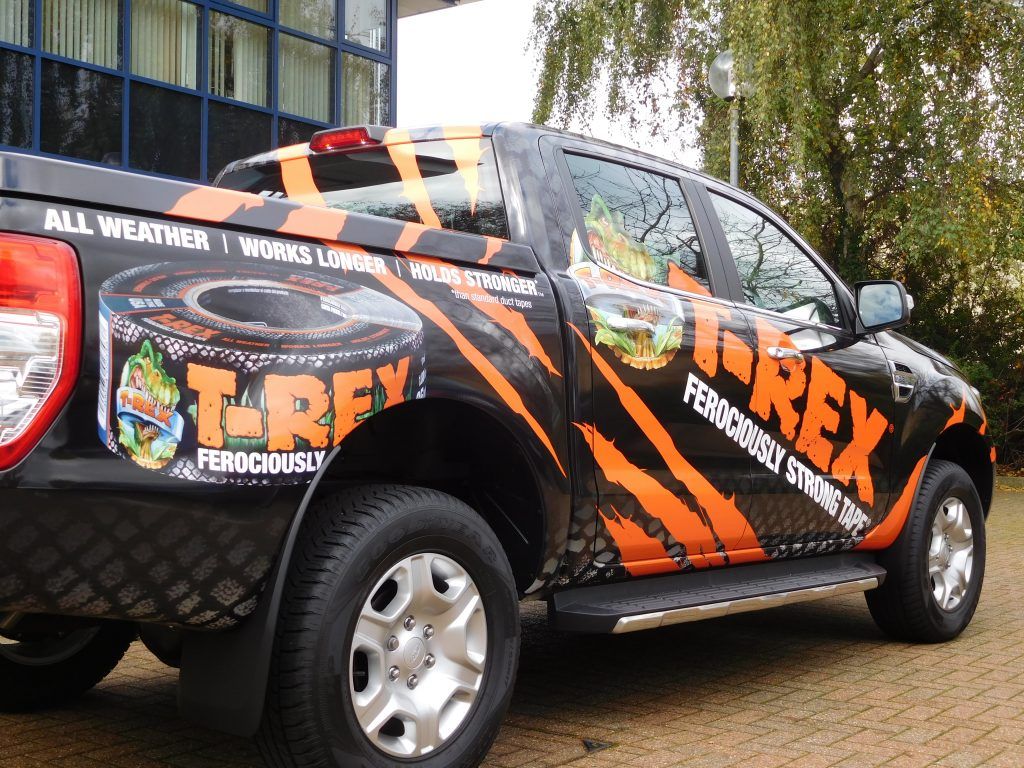 TREX TAPE launches the NEW TREX Tour Truck – "THE BEAST"
November 18, 2016 1:42 pm
Proudly launched at the Hemel Offices of Shurtape UK yesterday.
MD Colin Gadd, unveiled the new promotional vehicle that will be touring the UK in the months
" We are proud to be taking TREX out on the road to introduce our game changing range of tapes. We will be demonstration just how different this product is compared to other standard duct tapes"
Look out for the TOUR near you in the coming weeks – lots of giveaways and goodies will be on board and of course tape for you to try.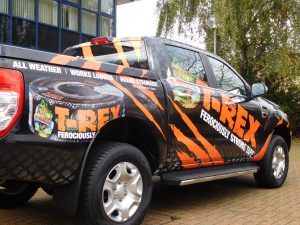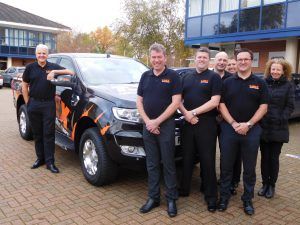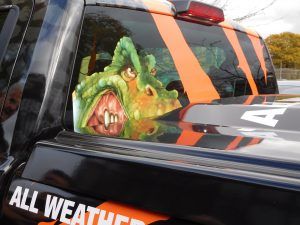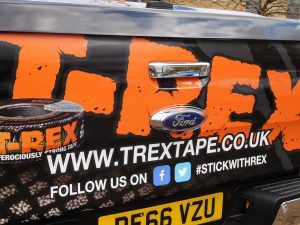 Categorised in: TREX
This post was written by Lee Howes